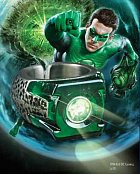 Green Lantern Movie Light-Up Ring
EAN:

812370015658
Zobrazit produkt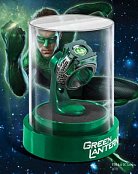 Green Lantern Replica 1/1 prsten Hala Jordana
EAN:

812370015641
Zobrazit produkt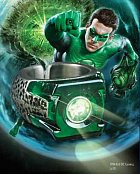 Green lantern movie light-up ring
From the blockbuster movie ´Green Lantern´ comes this light-up ring. Pliant ring shank made of non-metal material.One size fits most.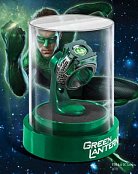 Green lantern replica 1/1 prsten hala jordana
Replika Hala Jordanova prstenu byla vytvořena podle předlohy originálního prstenu který se používal ve filmu! Přijde s stojánkem v dárkové krabičce. Dostupný v mužské velikosti 11, i...
Zobrazeno 1– 2 z 2 produktů